If you ever go shopping at the Arboretum mall in Austin, make sure you 1. Grab a burger at Five Guys, 2. Take a stroll around the duck pond just below. Ducks are really cute/funny and there are turtles too!
Den här ankdammen ligger nära Arboretum shoppingcenter i Austin. Vi brukar alltid käka burgare på Five Guys (bästa pommesen!) och ta en liten promenad för att titta på de söta och roliga ankorna. Det finns sköldpaddor också!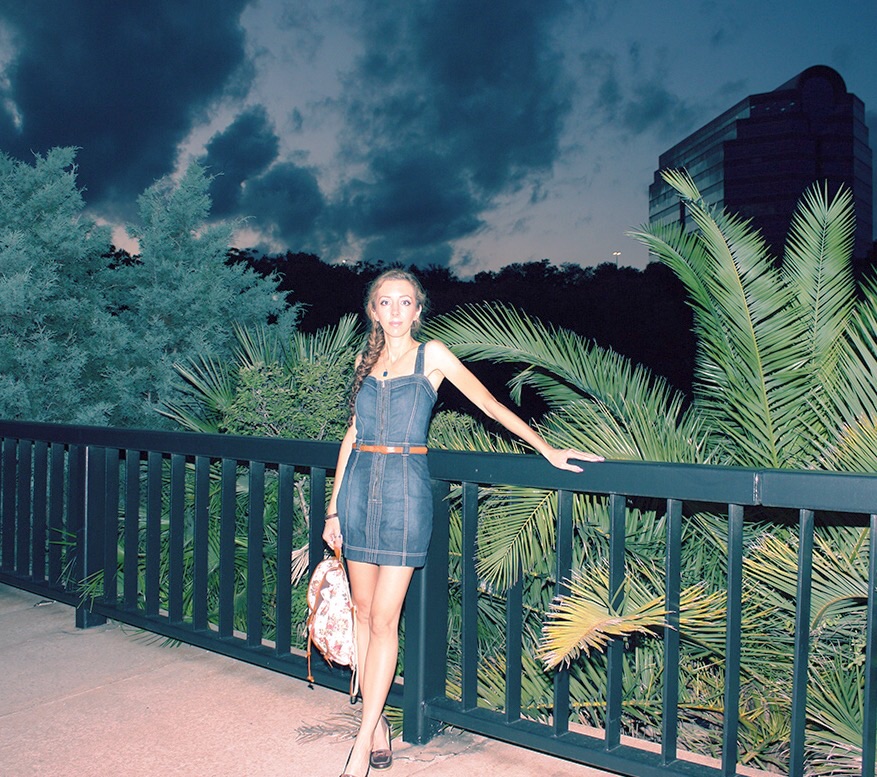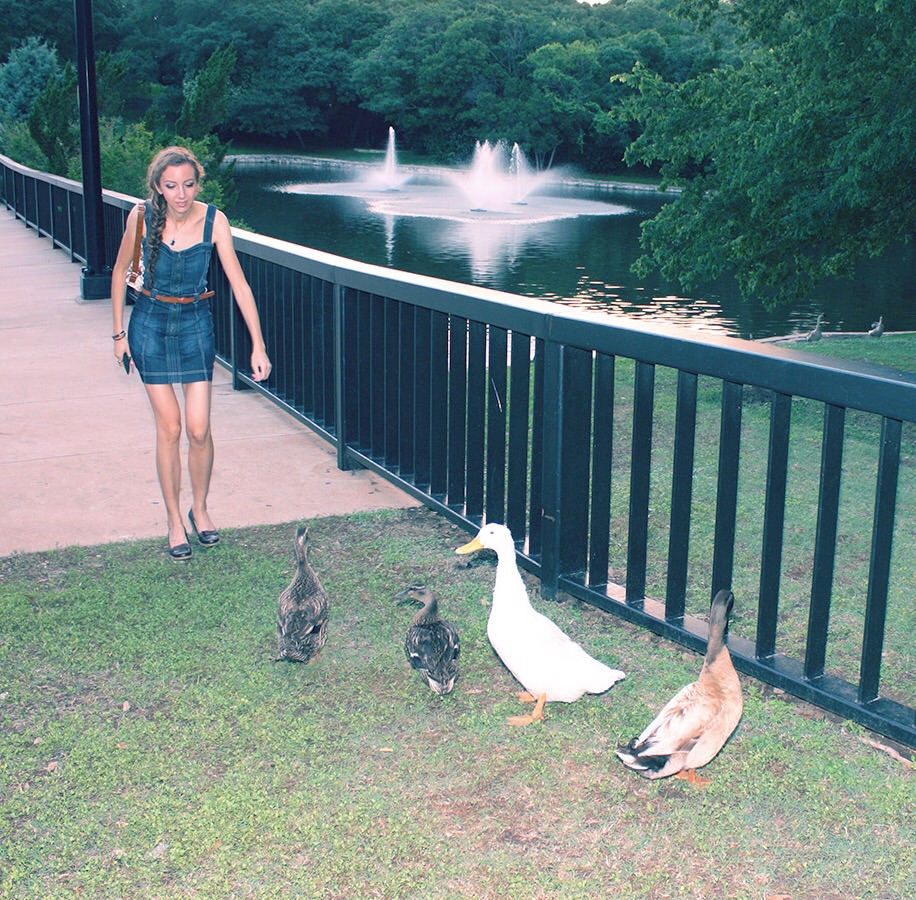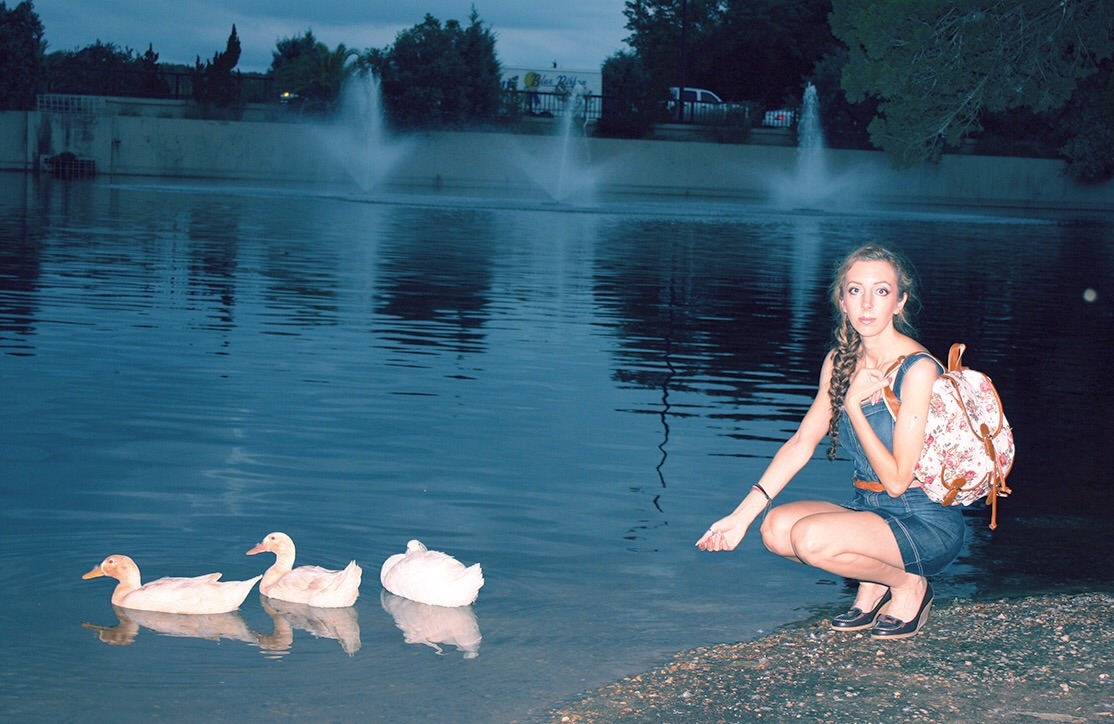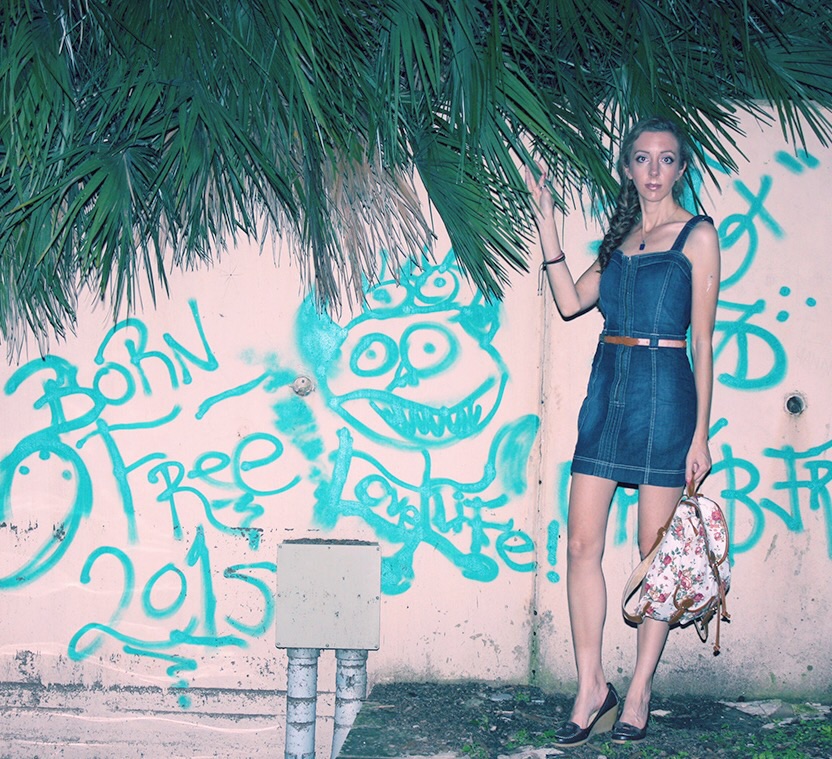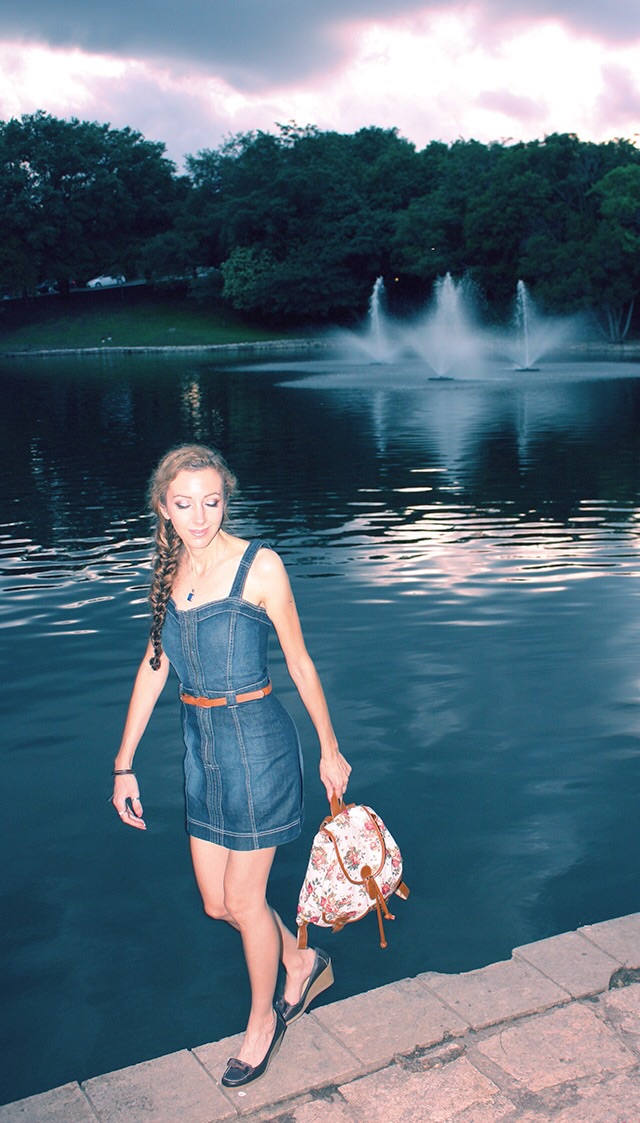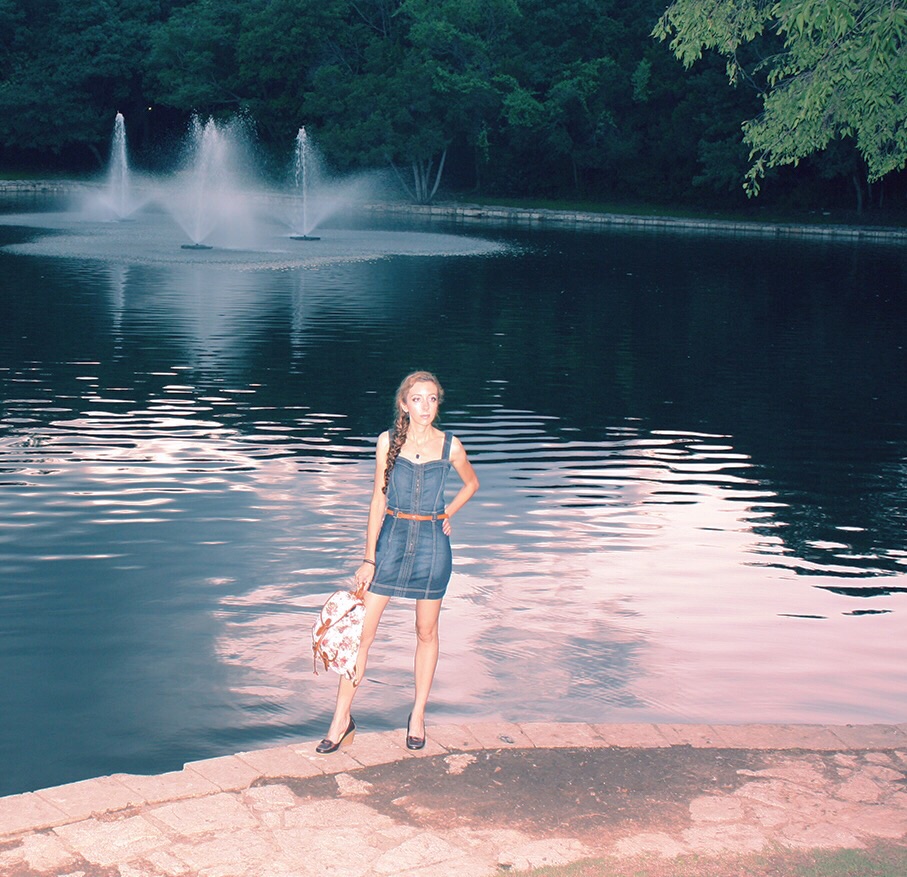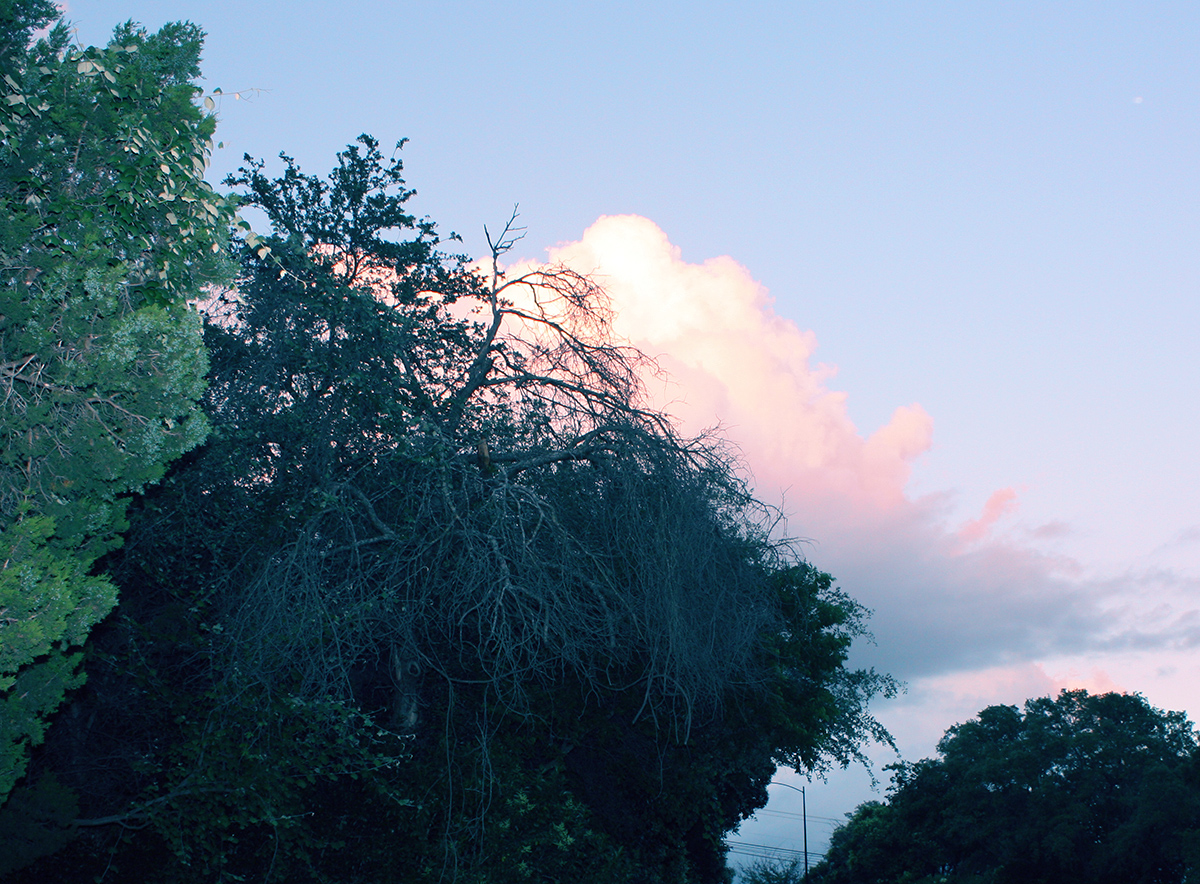 Zippered denim dress: JC (Swedish brand)
Backpack: eBay $15 including shipping
Wedges/sandals in boat style: Lower East Side
Belt: eBay $3 including shipping
Hair extensions: 24″ real human remy hair, from eBay $65 ( http://www.ebay.com/itm/Thick-24-26-28-7pcs-120g-Clip-in-Remy-human-hair-extensions-Pick-popular-colors-/171070102528?var=&hash=item27d4929c00:m:mvArICy3fNTJeQJj1Lp2fJA )
Car locksmith prices should not break the bank. Our locksmith rates are extremely competitive, which is why we are comfortable enough to be completely transparent and upfront with you about our rates.