This is the greenbelt right behind our house! It's so peaceful. We only live 20 minutes from downtown.
Det här är skogsområdet precis bakom vårt hus! Det är väldigt fridfullt och då bor vi ändå bara 20 minuter från Austins innerstad.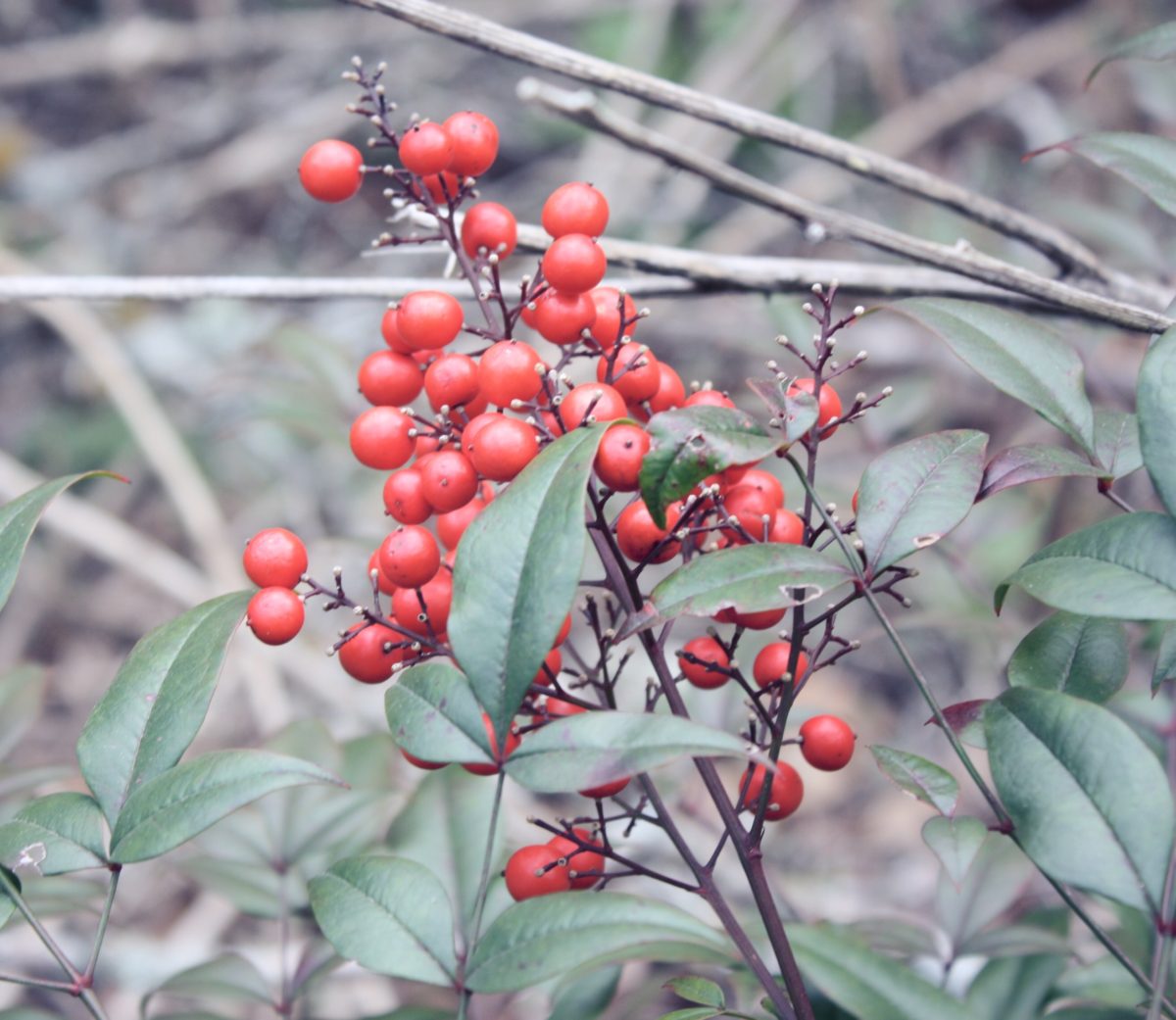 Ethnic top with rhinestones: OneWorld
Boots: Maurices.
Bracelet: eBay.