Something you might not know about me is that I play the piano (and guitar, and sing, but more about that some other time). When I first met my husband I was thrilled to learn that he had a grand piano. At home, in his own house! It's so gorgeous – just don't freak out when it starts playing on its own. 😉 Our next project is to learn the songs from Charlie Brown's Christmas.
Något ni kanske inte visste om mig är att jag spelar piano (och sjunger och spelar gitarr men mer om det nån annan gång). När jag först träffade min man blev jag jätteglad när han berättade att han har en flygel. Hemma i sitt eget hus! Den är verkligen vacker, bli inte rädd när den börjar spela av sig själv bara!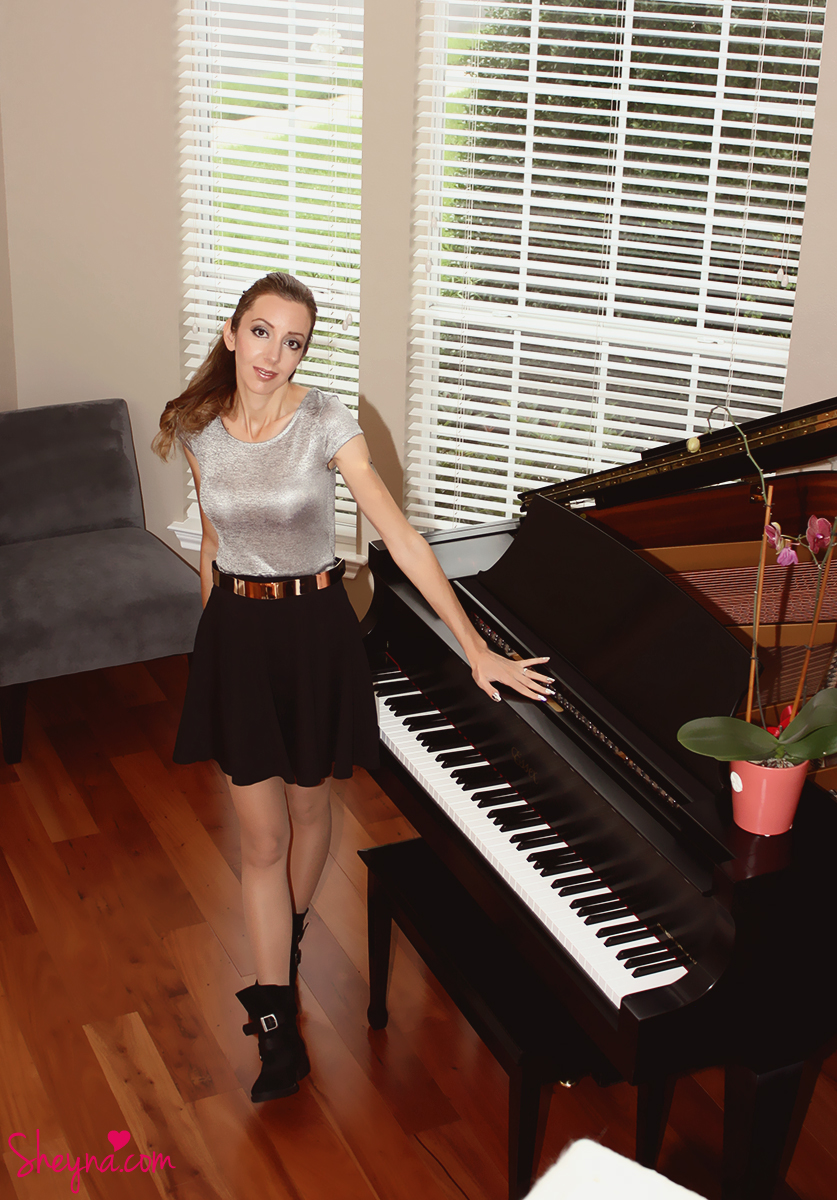 Pumkin, our fluffy cat, loves to rest on the piano when the lid is down.
Pumpan, vår ulliga katt, älskar att sitta och vila på pianot när locket är nedfällt.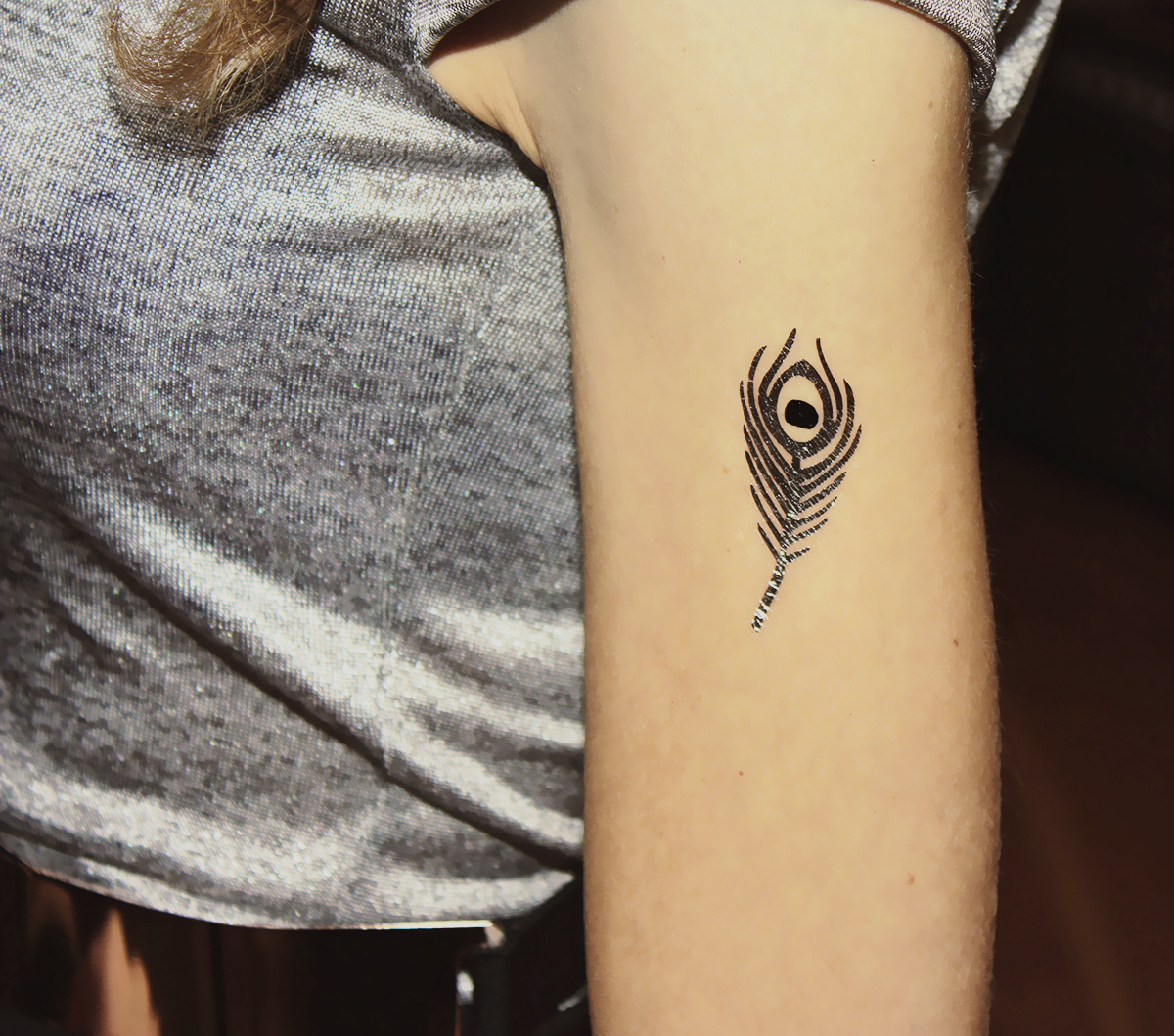 Idea behind outfit: Got a dress that is fairly short and kind of like a bodycon? Put a skirt over and pretend it's a top! (This will be explained more in my next post.) Wear a belt to tie the two together. Grey and gold go together so well that they should get married, lol. I wore the chunky moto boots to downdress the rest of the feminine outfit.
Idén bakom outfiten: Har du en klänning som är hyfsat kort och tajt? Dra en kjol utanpå och låtsas att det är en topp! (Förklarar mer i nästa inlägg.) Ett bälte binder ihop de två till en enhet. Grått och guld borde gå och gifta sig, så bra som de passar ihop haha. MC-bootsen klär ner den i övrigt feminina outfiten en aning. 
Silver dress: H&M
Black skirt: H&M
Moto boots: MIA
Mirror belt: eBay.
Palm cuff: eBay.景品5点セット《USJペアパスポートチケット/ツインバード ホームベーカリー 他》【USJチケット】/【イベント/ビンゴ/パーティー/ゴルフコンペ/賞品/二次会/2次会/忘年会】【ゴルフ/ゴルフコンペ
トムフォード サングラス ホイットニー TOM FORD Whiney TF0009 B5 64サイズ (FT0009) バタフライ UVカット【レディース】
フィスラー プロコレクション IH対応 フライパン 目盛付 28cm 84-368-281
ライティングデスク 学習机 ビューロー 「planche」 [デスク本体・単体] 日本製 収納 学習デスク 木製 完成家具【開梱設置料込み※一部地域を除く】
☆当店オリジナルの大きな台で安定感抜群☆
【SRT-2460AWX-TB BL】NORITZ 追いだき付き給湯器 24号 フルオート PS扉内後方排気延長型 (旧品番:GT-2450AWX-TB-2 BL) 【ノーリツ】
ブラックゲッター 千値練
セイコー 電波掛時計 ディズニー FW563A【smtb-k】【ky】【KK9N0D18P】
ダイニングこたつ ハイタイプこたつ 木製 4人用コタツ 5点セット 和風 モダンP20Aug16 05P03Dec16
CRAZY CASE BACK TO THE FUTURE II DELOREAN TIME MACHINE(クレイジーケース デロリアン)【iPhone6対応】 バンダイ