Kenza, Sweden's biggest fashion blogger launched her own clothing brand a couple of years ago – IvyRevel. They have in my mind started improving a lot lately, design wise. They are starting to find their own, unique style. In the beginning me and a lot of other bloggers complained about them being too generic and charging too much. Like I said though, it's starting to get interesting. Prices are still a concern in some cases, but luckily there is sale!
Kenza som är Sveriges stora modebloggunder lanserade ju för ett tag sen ett eget klädmärke IvyRevel. Jag tycker personligen detta märke börjar växa designmässigt, de börjar hitta sin stil. I början tyckte jag (och många med mig) att det var väldigt vanliga kläder som man kunde hitta var som helst. Gina Tricot sålde samma sak fast mycket billigare. Typ. Men som sagt, nu börjar IvyRevel bli intressanta. Sedan priserna tycker jag fortfarande är ett problem tyvärr… men lyckligtvis finns det ju rea. 😉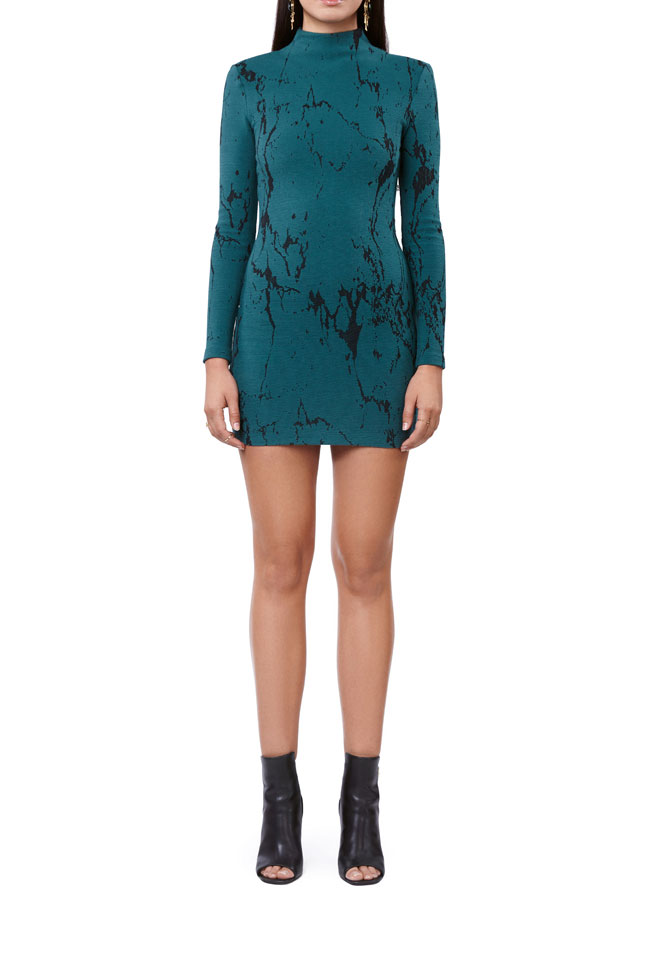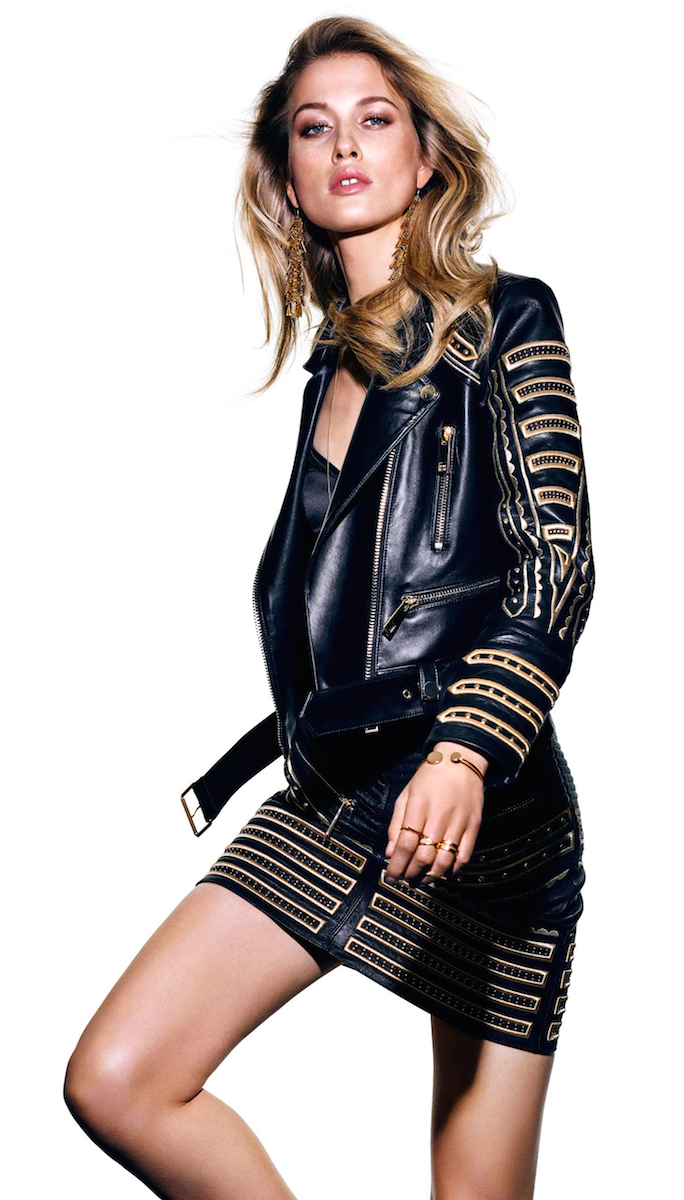 This jacket is so cool and glamrous! Very similar to the style of Versace.
Keep up the good work, Kenza! You've got a little ways to go but you are definitely on the right track.
Fortsätt så, Kenza! Du har en del att förbättra men det går helt klart åt rätt håll.