I recently got some perfume samples and would like to tell you what I think. The winner is:
Chance by Chanel "Eau tendre".
Fick nyss hem lite parfymprover och skulle vilja tipsa er lite. Först och främst, vinnaren är:
Chance by Chanel, "Eau tendre".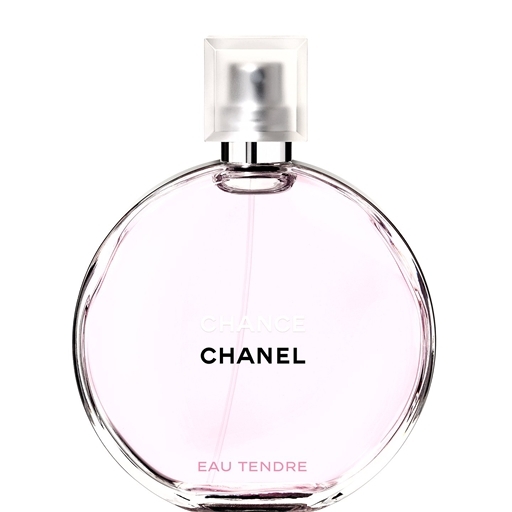 A seductive scent with lots of undertones. Light with a breeze of fruit on the surface and with a depth of white musk. Incredibly romantic, perfect gift for your beloved one.
En gudomlig doft med massor av undertoner. Lätt som andas frukt på ytan och i botten vit mysk. Otroligt romantiskt och vacker, perfekt till en älskad vän. 🙂
Second place goes to:
Marc Jacobs Daisy Dream
På en god andraplats:
Marc Jacobs Daisy Dream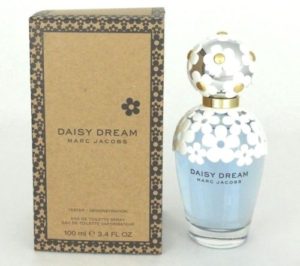 In the same category as Chanel Chance, same romantic style. Cute bottle.
Lite liknande doft som Chanel Chance, samma romantiska stil. Rolig flaska. 
Third place:
Estee Lauder – Modern Muse
Tredje plats:
Estee Lauder – Modern Muse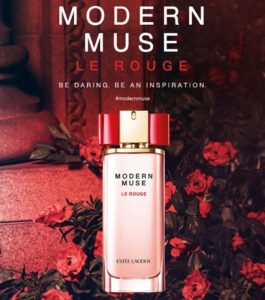 Mature, seductive, flowery. Good for nights out.
Mogen, förförisk och blommig. Bra som kvällsparfym.
I don't like:
Prada Candy
Jag gillar inte:
Prada Candy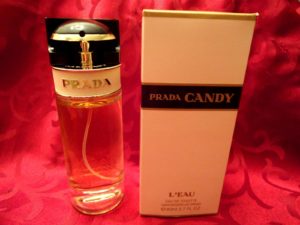 Just like the name implies it has a strong scent of candy! Gives a cheap impression in my opinion. Maybe it smells really good on somebody but certainly not for everybody.
Precis som namnet säger så doftar den starkt av godis! Känns billigt och lite ute tycker jag. Kanske någon gillar den här men den är definitivt inte för alla.